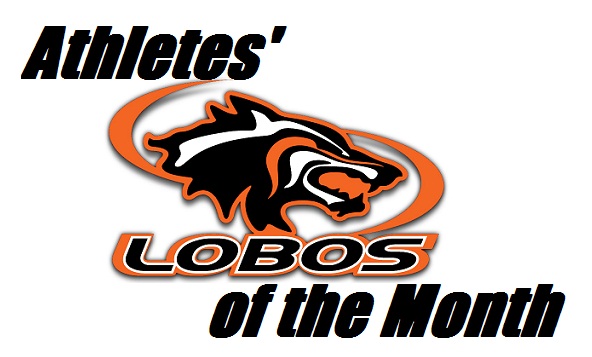 The Female Athlete of the month of September is Breauna McLaine. Breauna is a Senior on our Varsity Girls Volleyball team. She led the team in almost every offensive category this season. Coach Herndon said that, "she is the anchor in the middle position of our team and works very hard on and off the court, demonstrating leadership, sportsmanship and teamwork." Breauna was one of the league's best. We will have to wait and see if she comes away with a league award at the post season meeting. Great job Breauna!
Boys Athlete of the Month ~ September
Armando Rodriguez ~ Boys Water Polo
The Male Athlete of the month of September is Armando Rodriguez. Armando is a Senior and Captain of our Varsity Boys Water Polo team. He scored an amazing 40 goals in the month of September. His play helped lead our team to a perfect league record and our schools 23rd Garden Grove League title. Next week he will lead the team into the CIF playoffs. Congratulations and good luck Armando!