Athletics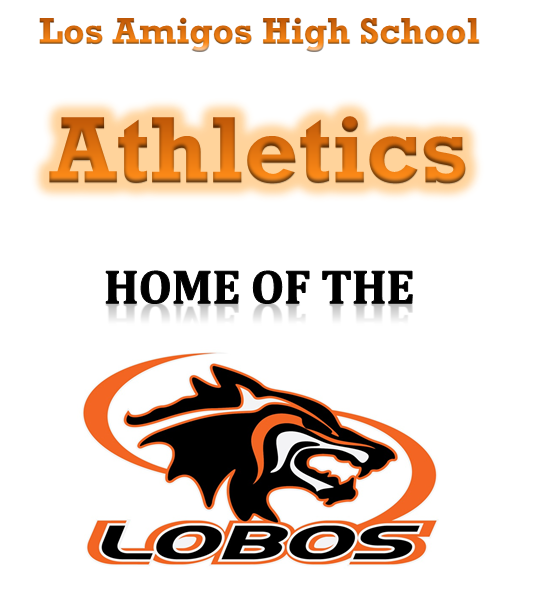 Boys & Girls Cross Country
Cheer

Football


Girls Tennis
Girls Volleyball
Boys Water Polo

Boys Basketball
Cheer

Girls Basketball


Boys Soccer
Girls Soccer
Girls Water Polo

Baseball
Cheer
Softball

Boys' & Girls Swim


Boys Tennis
Boys & Girls Track & Field
Boys Volleyball

All students participating in sports must complete an athletic clearance packet. All forms must be completed and returned to the athletic director before and athlete can tryout for a team, practice or compete.
Physical Form – Part A of the physical form is to completed and signed by the parent and Parts B & C by a licensed physician.
Athletic Emergency Form – This form is to be filled out completely and signed by the parent/guardian. Please include day and evening emergency phone numbers. The information will be used in case of an emergency.
Insurance Forms – The state of California requires athletes to have at least $1,500 of medical and hospitalization insurance. If your family has insurance, an insurance waiver needs to be signed indicating the coverage. If you family does not have medical insurance, you may purchase moderately priced school/district student insurance. A brochure may be obtained from the athletic office. If you choose to purchase the school/district student insurance, please complete and return the insurance envelope to the athletic director, who will then forward it to the insurance company. Do not mail the envelope yourself.
Athletic Code – This is a concise set of rules and guidelines that every athlete must read, understand, and follow. It must be signed by both the parent and athlete.
Acknowledgement of Risk Statement - This form must be signed by both the athlete and parent/guardian before the athlete can practice or compete. This form must be signed in front of a school official.

Students must have a 2.0 GPA in the previous grading period or they may not compete or participate in sports until the next grading period.
If you have any questions regarding athletics, please contact:

Chris Sandro
Athletic Director
(714) 839-1662
csandro@ggusd.us